Guangzhou Tongqing Trading Co., Ltd.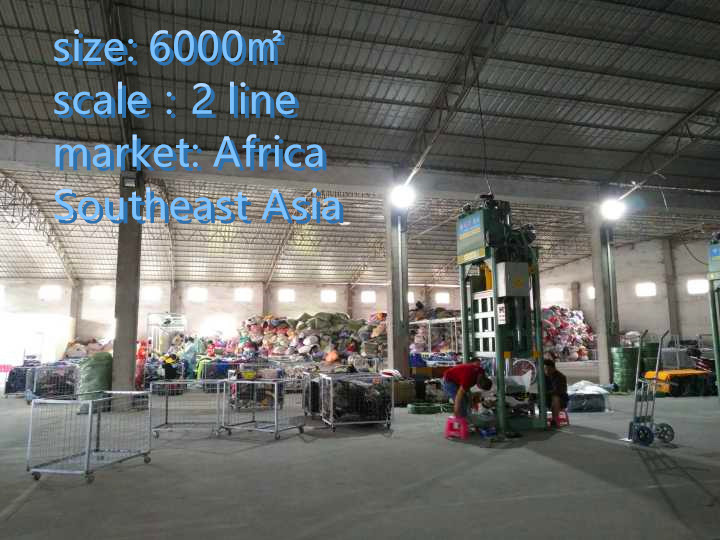 Tongqing Trading Company is a professional manufacturer and exporter of used clothing, fashion bags. our factory have over 6,000 square meters modern factory. we have three level sorting process,
1st level professional sorting worker about 40 person;
2nd level professional skilled sorting worker about 10 person;
3rd level professional skilled sorting worker 6 person.
All the sorted goods we have rich experience and professional quality inspector to check. our main market is Africa. Our factory supply a one-stop service especially for you, from the raw materials to loading.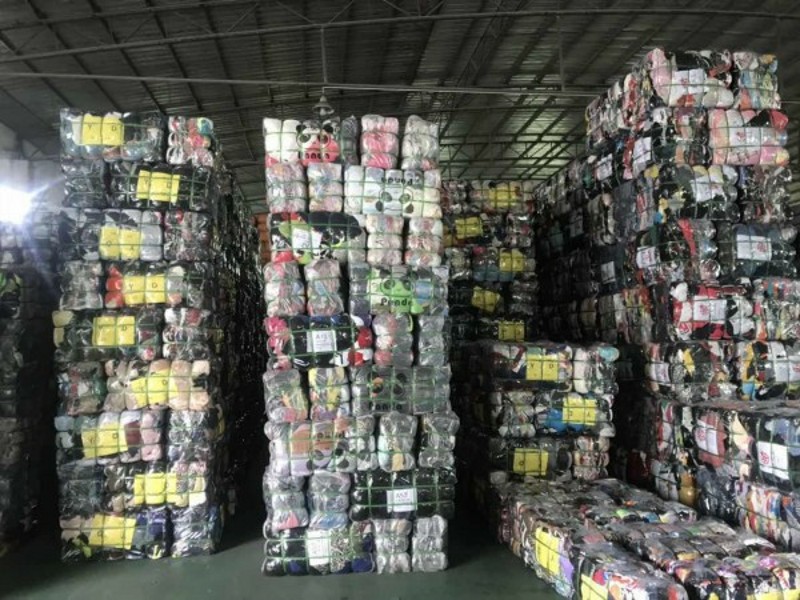 FAQ

1.How to make good quality?

1st, material only from 1 st level cities of China, like Guangzhou , Shenzhen, foshan, and so on.
2nd, quality checking before offloading the material, no good then reject.
3rd, we insist high standard from bos s to workers.
4th, workers are skilled and stable for more than 3 years.
5th , 5 QCs (quality control) are checking along the line all the time.

2.How many days it cost u to produce one 40HQ container?
7days per 40HQ container.



3.How many bales u can load in 40HQ container ?


For top A summer clothes:
100kg/bale: 320 (32 tons ) 90kg/bale: 358 (32 tons)
80kg/bale: 400 (32 tons) 75kg/bale: 400 (30 tons)
65kg/bale: 440 (28.6 tons) 45kg/bale: 666 (30 tons)
For top A shoes
25kg/sack: 989 (you can never believe!)
For bags:
45kg/sack: 538 (24.21 tons)
100kg/bale: 320 (32 tons)
We have 4 forklifts,and 16 workers for loading.



4.How is the shipment?


We have good relationship with PIL, MSK.
We can get 21days rent-free period for you. You would never worry about demurrage charge.



5.How is the payment term?


30%deposit, 70%before loading.



6.How can I get you?


Please do not hesitate to call me directly. email is not efficient .

tel: +8613129309820
Wechat/WhatsAPP: 13129309820
Email: 13129309820@139.com