Guangdong Xingyuan commercial & trading CO.,LTD

1.Hello,our company sells used clothes,it was established in 2020,the area is about 3800 square meter,there are more than 30 workers,such as sorter,quality inspector,packer.
2.We have many good quality for you,second-hand summer clothes,winter clothes,children clothes,bags,shoes and so on.We have more then 100 categories to provide to you.You can also visit our factory and see good quality.
3.First,we take the second-hand clothes from recycling bin.Second,we inspect the clothes to pick up the good quality,Third,we pack the one,transfer the package.Finally ,we inspect per package,to ensure the quantity of the goods and deliver for you.
4.our slogan is "customer first,in order to serve customers."We have always treated our customers with the utmost sincerity.Receiving the message and inspecting high-quality used clothes is our principle,our company have been recognized and highly valued by customers.So you don't worry about it,and we also hope make friends to take win-win opportunity.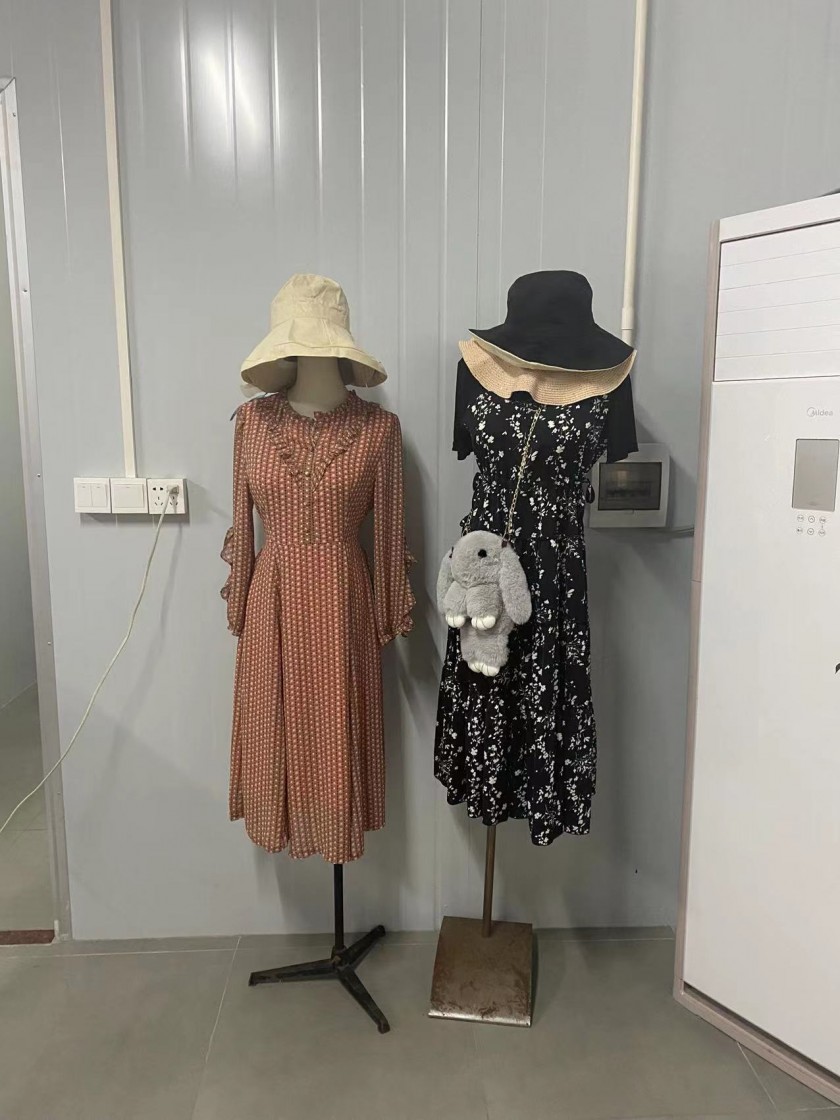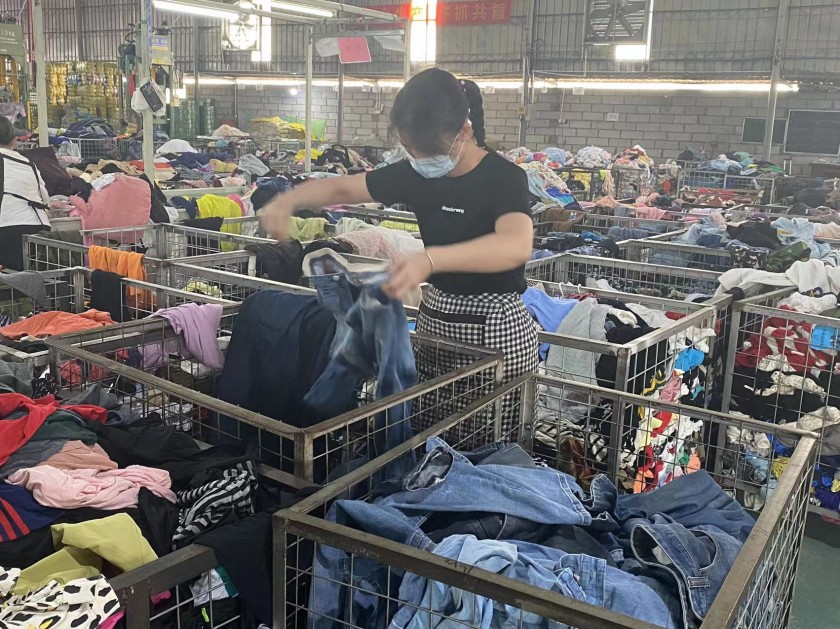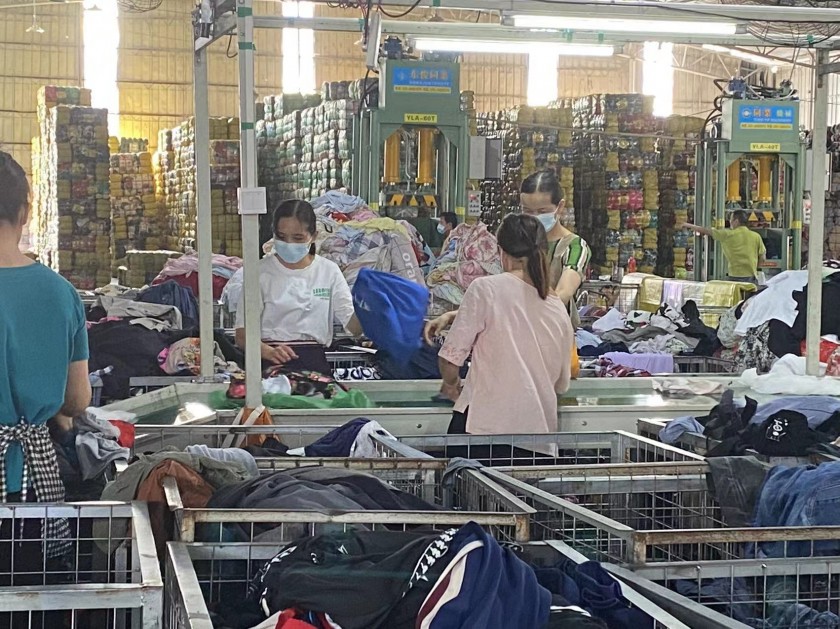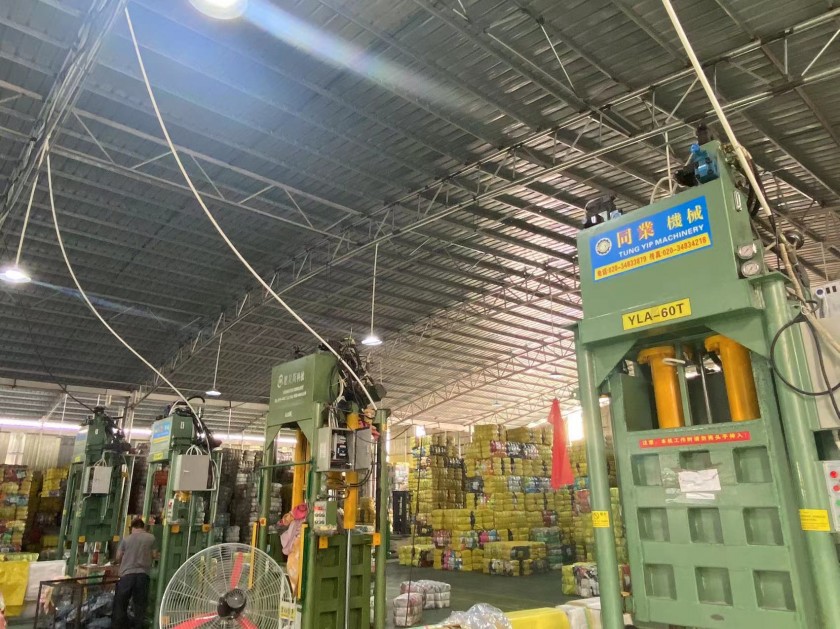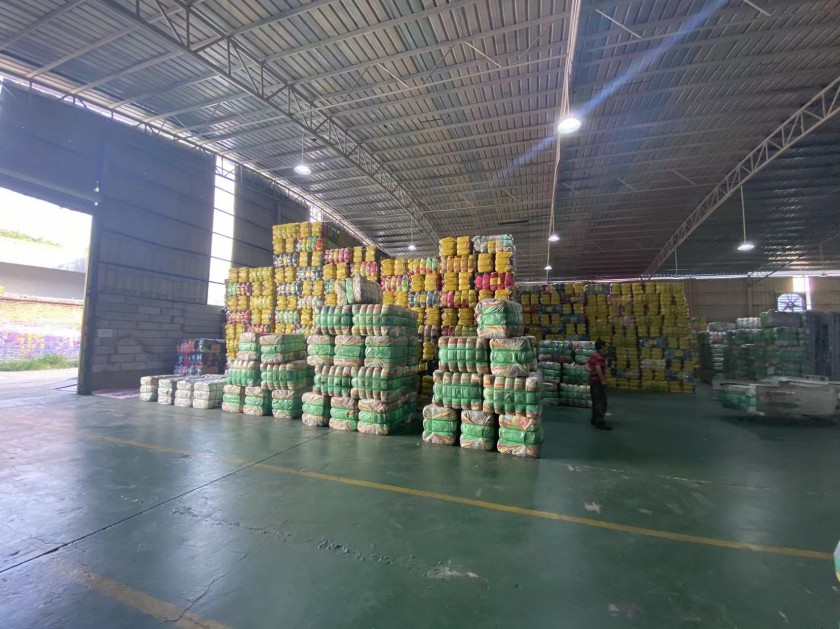 FQA:
Q:How to make good quality?
A:
material only from 1st level cities of
China
,Guangzhou,Foshan,Shenzhen,Shanghai,Beijing, etc.
B:We have skillful workers for 3 years.
C:quality checking before offloading the material.
D:4
QCs (quality control) are checking along the line all the time.
Q: How many days to finish one 40HQ container?
A:
10
days per 40HQ container
.
Q: What kinds of packing material?
A:
so many,It
'
s up to you.
Q:How many bales can enter 40HQ container


A: For clothes container :




97

kg/bale:

290

(2

8.5

tons)

90

kg/bale:

310

(28

.5

tons)

78

kg/bale: 3

60

(28

.5

tons)




75

kg/bale: 3

8

0 (28

.5

tons)

38

kg/bale:

750

(28

.5

tons)

35

kg/bale:

810

(28

.5

tons)




B: For shoes container: 25kg/sack 9

2

0 sacks

Q:How is the payment term?
A: 40% deposit,60% before loading.

Q:How can I get you?
A: Tel: Emily +8617875802032
Mrs.Ye+8618924269982
Wechat:Mrs.Ye+8618924269982
Emily+8617875802032
Email:17875802032@163.com
WhatsApp:+8617875802032