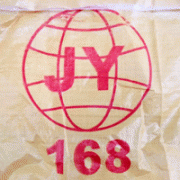 Our company is a professional recycling USED clothes, old bags, old scarves, old belt, professional processing and export company as a whole. We have the factory with staff, reasonable arrangements for the production of energy.
The company was founded in 2006, after going eight years of efforts, has formed a certain philosophy of the company is now seeking partners to all major cities, including old clothes vendor. Also look for: B goods, white, winter clothes, and waste recycling manufacturers.
Division I also welcomed the Southeast Asian and African countries and domestic trade and import and export business call just discuss and come to visit, we would like to become a partner of integrity.