ZZR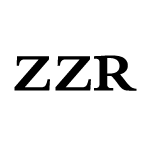 Brand Introduction
ZZR is a brand of used clothing,it is good sell in Angola.
[ BrandSearch ] [ Add to Favorites ] [ Tell a friend ] [ Print this article ] [ Close the window ]
Contact
You haven't signed up yet,Please sign in!
Join us ,you can Collect the products you are interested in, publish any of your needs, and manage your messages.